Luke and his brother have swapped bodies by accident. Zack's got Luke's weird feet while Luke has Zack's SUPERPOWERS! Now he needs another world-threatening adventure to try them out. Could a family mini-break at Great Minds Leisure Park be his chance? Probably, because that's where his super-clever arch-enemy lurks, fermenting dastardly plans and bubbling gently…
Luke is a comic-mad eleven-year old who shares a treehouse with his geeky older brother, Zack. Luke' s only mistake is to go for a wee right at the wrong time. While he' s gone, an alien gives his undeserving, never-read-a-comic-in-his-life brother superpowers and then tells him to save the universe. Luke is massively annoyed about this, but when Zack is kidnapped by his arch-nemesis, Luke and his friends have only five days to find him and save the world…
When Luke is confronted with Stellar, his super-powered twin from another dimension, he is highly suspicious. No one travels through time and space without a plan, and that plan is usually EVIL. So what does Stellar want? And why is he so UNBELIEVABLY IRRITATING? From his superhero hair to his rocket-powered shoes, Stellar is up to no good, and Luke must BRING HIM DOWN!
Zack and Lara have superpowers. Luke has new school shoes and a burning sense of resentment. He KNOWS that aliens disguised as gym teachers are about to attack Earth but will anyone listen? No. So one dodgy pact with a self-styled supervillain later, and Luke is ready to save the world. He just needs to find his trainers.
'My Gym Teacher Is an Alien Overlord' is the action-packed sequel to the bestselling 'My Brother Is a Superhero', winner of the Waterstones Children's Book Prize and the British Book Industry Awards Children's Book of the Year.
You can also buy David's books in the United States!
Rights in My Brother is a Superhero and My Gym Teacher is an Alien Overlord have to date been sold to 15 territories, all of them on planet Earth. So far.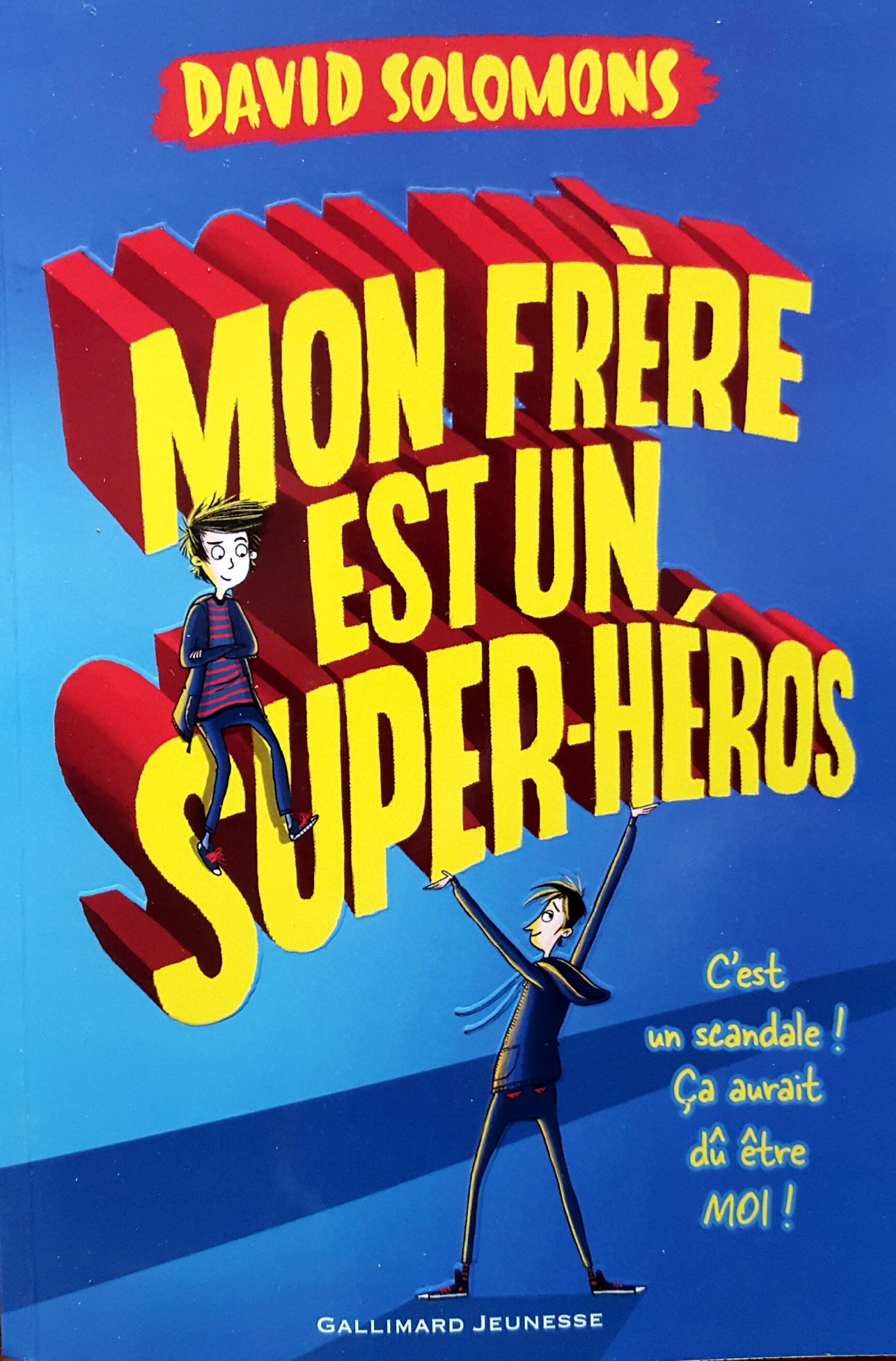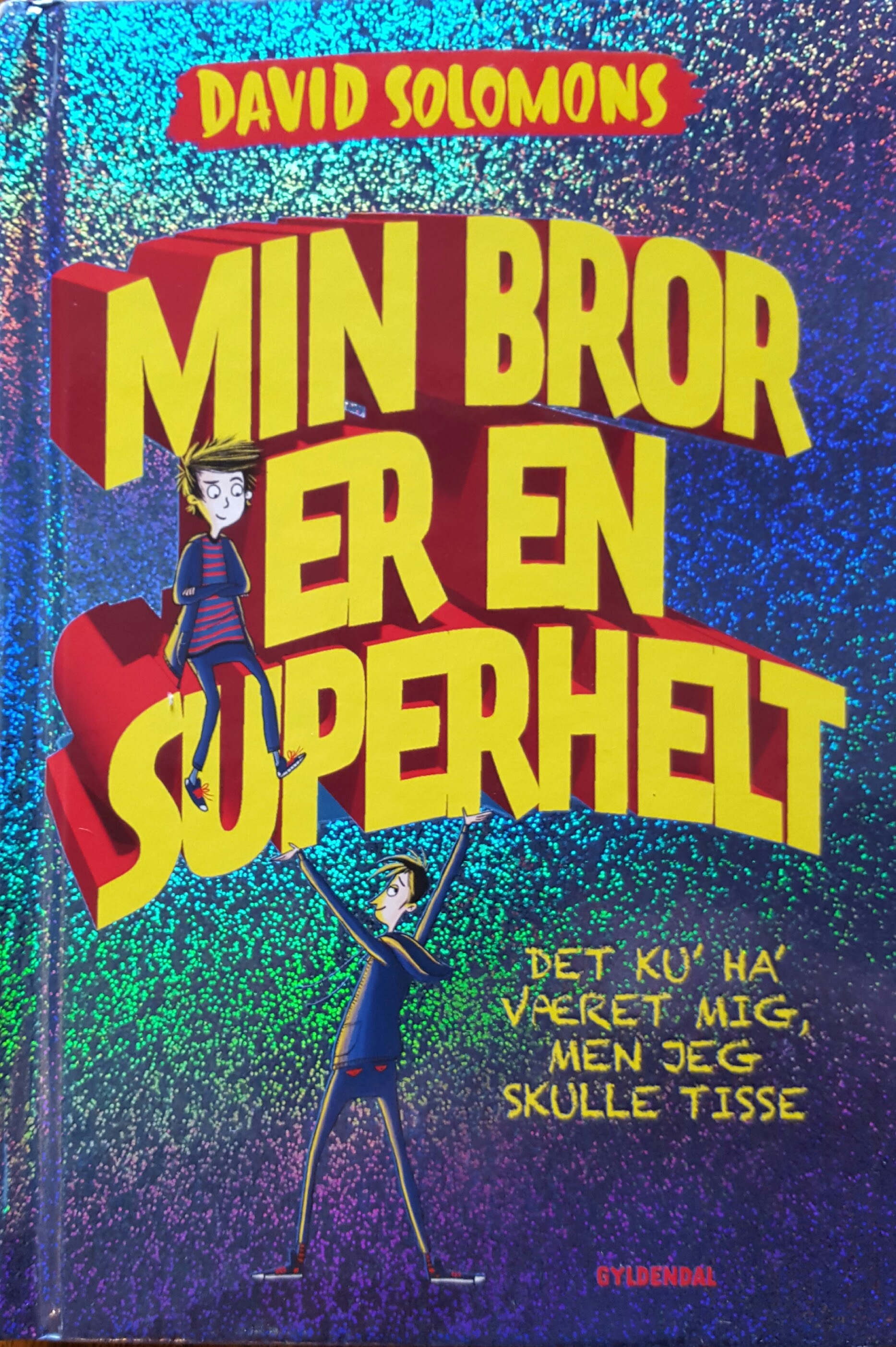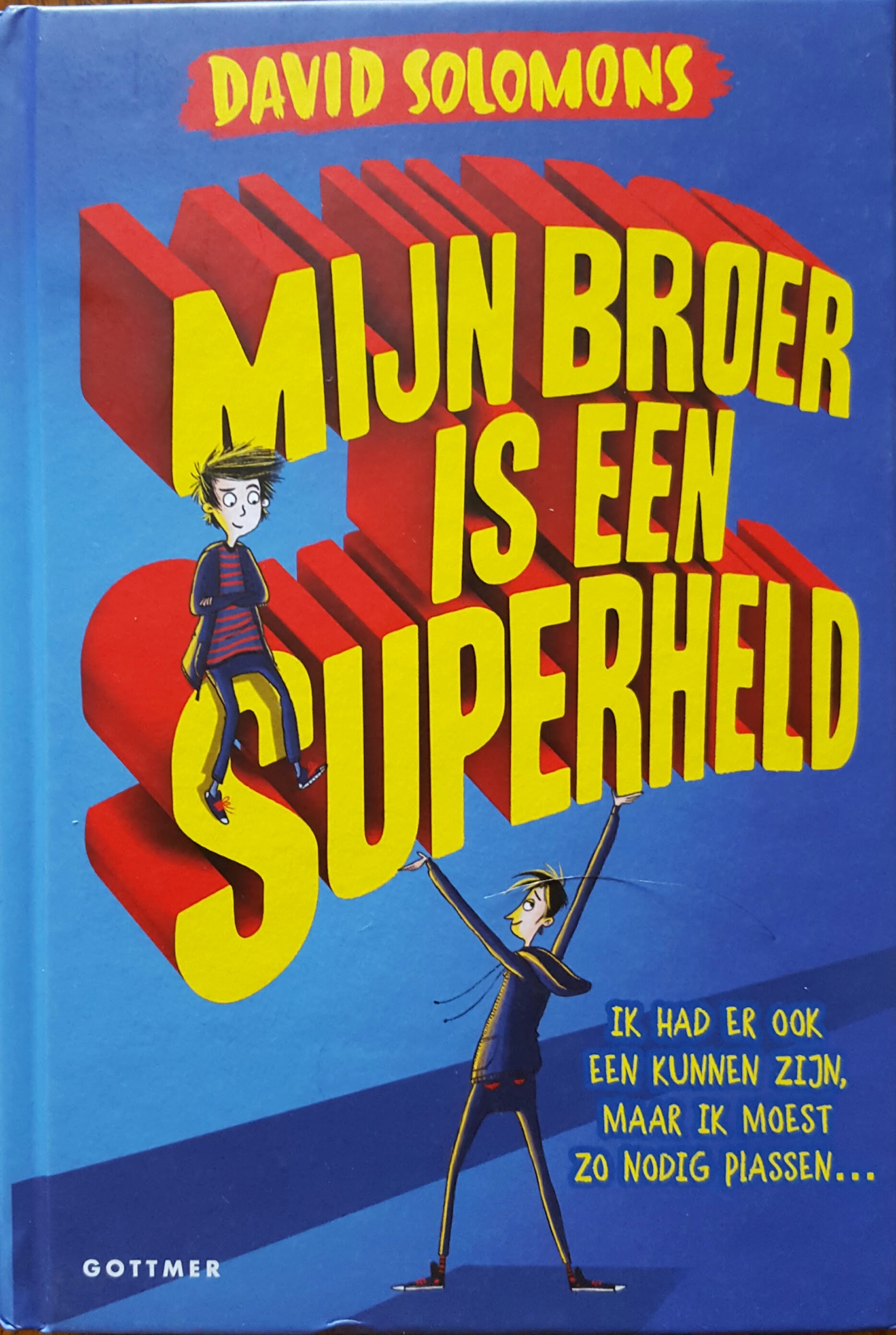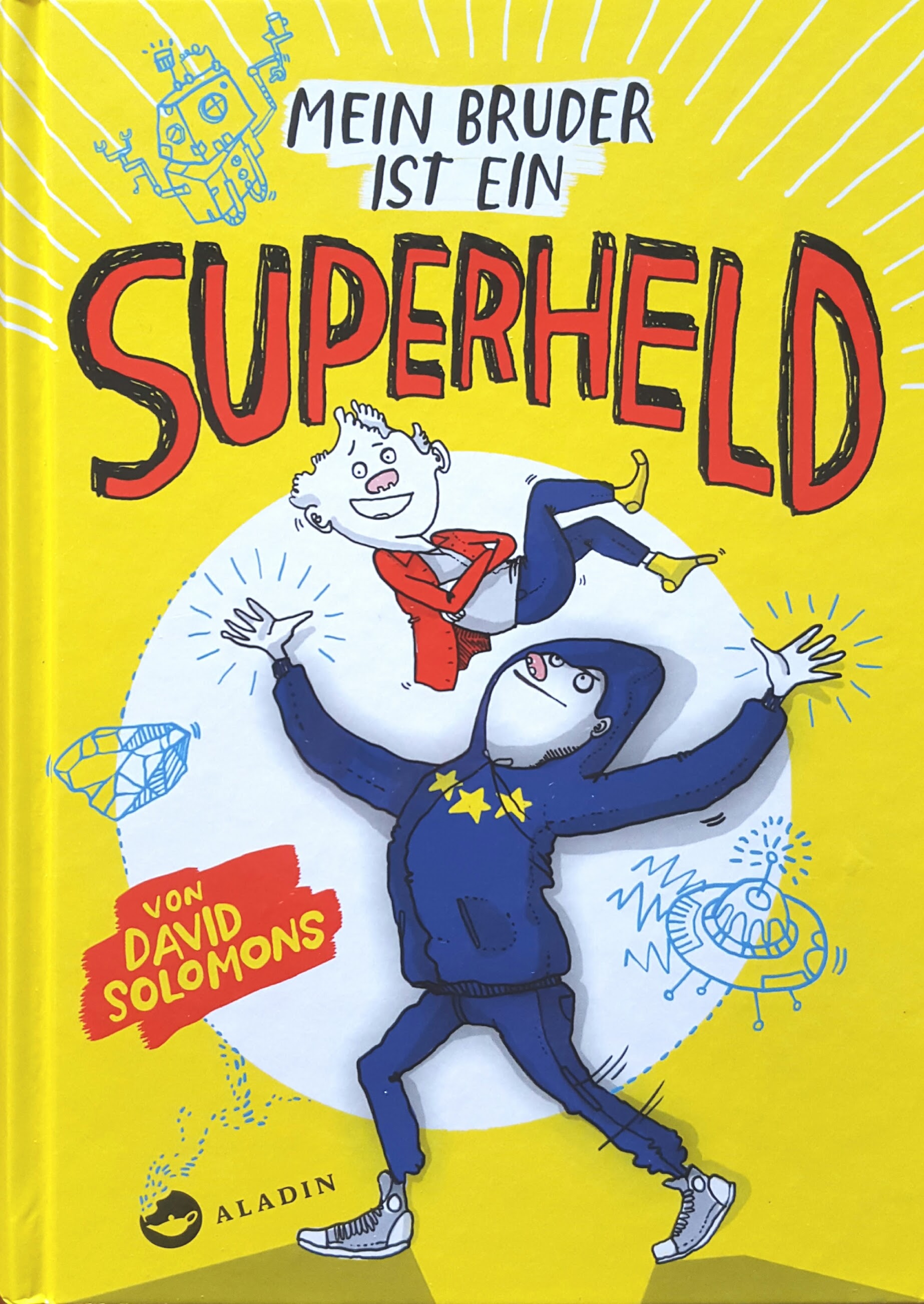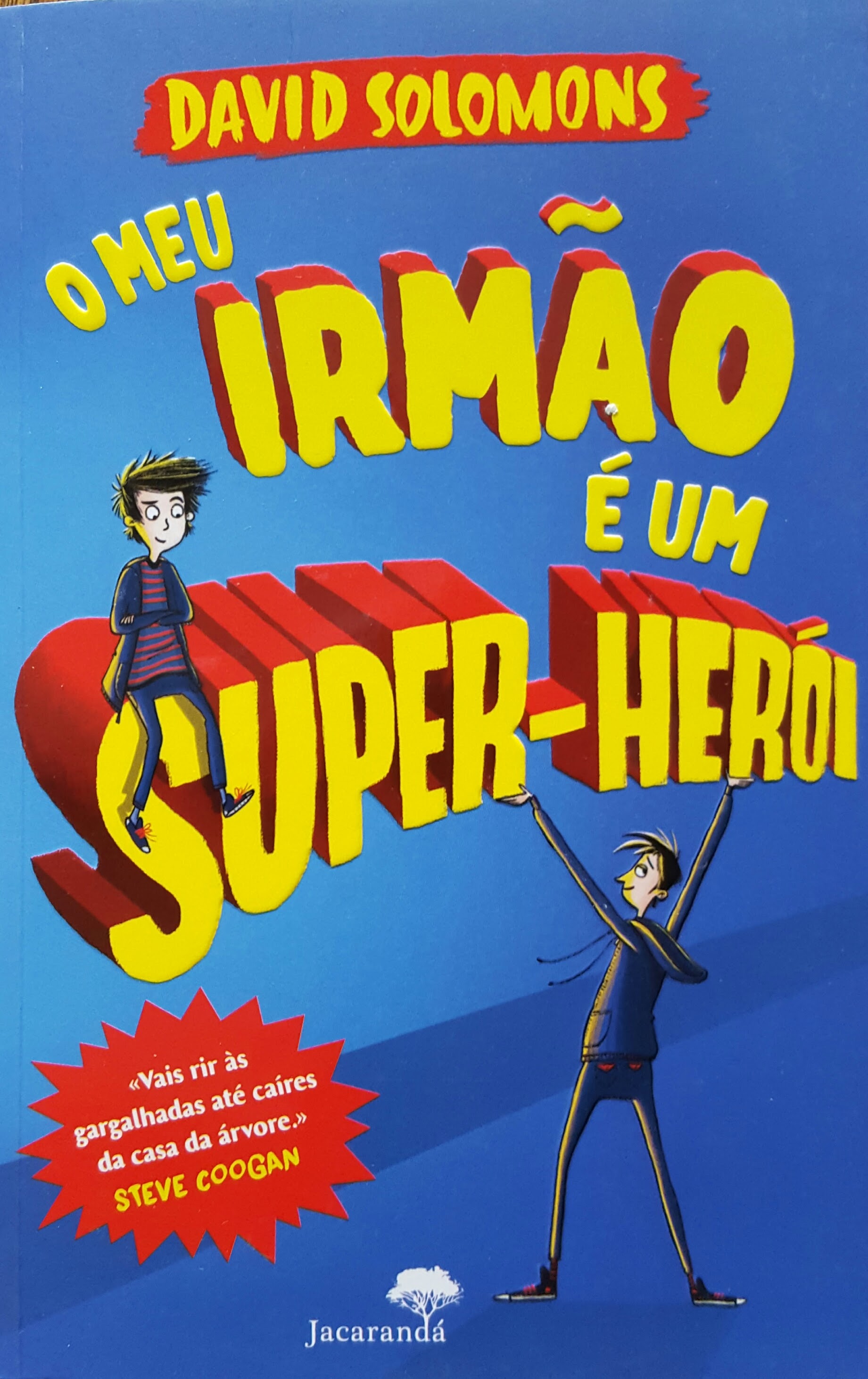 A sinister school where graduation means death…
A monstrous mystery lurking beneath a quiet London street…
A desperate plea for help delivered by – hang on – a potted plant?
The Doctor has been summoned.
The galaxy is in terrible danger, and only a Time Lord can save it. But to do so, she must break in to an ancient vault on a remote and frozen world – from which nobody has ever returned alive…
Can the Doctor and her friends Yaz, Ryan and Graham uncover the shocking secret in Vault 13?
A thrilling, hilarious and scary adventure for the Thirteenth Doctor, as portrayed by Jodie Whittaker.
Cover illustrations by Laura Ellen Anderson
Text illustrations by George Ermos